Chadlington is a popular village in West Oxfordshire nestling on the northern slopes of the Evenlode Valley between Chipping Norton to the north and the Wychwood Forest / Charlbury to the south. This is our Village Website – all residents, visitors and others interested in the village are welcome to contribute news and events. Just click on 'Contact Us' at the foot of the page.
May in Chadlington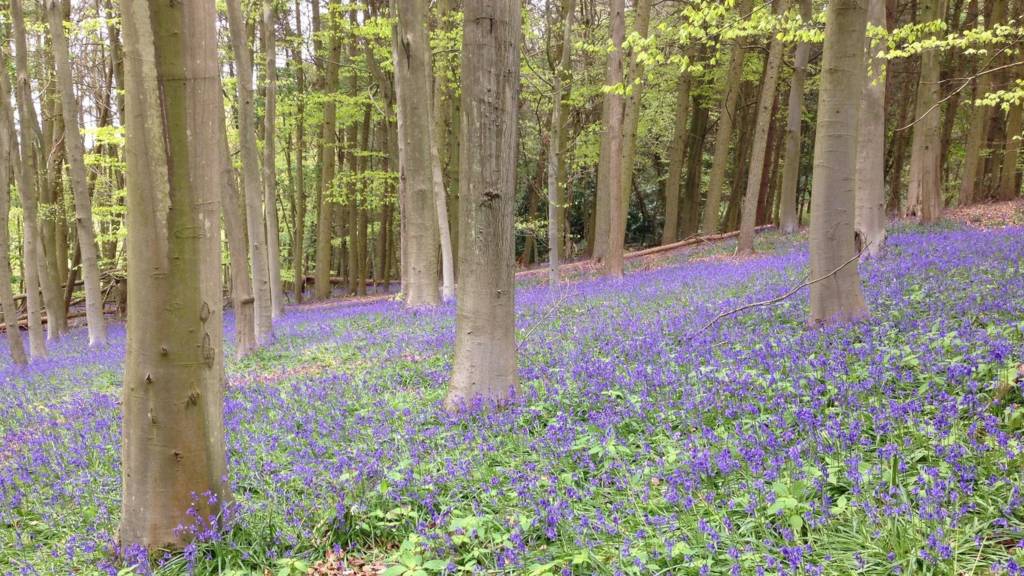 May promises more opportunities to get out and about and enjoy the (hopefully) bright and warm sunny weather we often have this month. Over the Bank Holiday you could enjoy a variety of interesting and entertaining activities at Wolford Wood, only 20 minutes away from the village.
CLoser to home, you can enjoy walks to nearby villages, such as Dean and Spelsbury, with a lunchtime stop at the local pub the Tite Inn or you could follow the Circular walk identified by the Wychwood Project, which takes a three mile route along local footpaths. The Cafe will be open, serving lunches and light refreshments whenever you need a break.
The village Art Weeks trail also takes you around most of the village, with stops at five different venues to view the great variety of art forms being exhibited. If you're inspired to have a go at some art work yourself, why not book to go along to the next art workshop at the Memorial Hall in June? Full details are on the Calendar.
If you know of any events we haven't listed, please send the details through to the Editor via the 'Contact us' link below. We also welcome items of local news and additions or updates to the information pages.